Resources
On this page you will find links to a number of tools and articles which I have created to help businesses find their purpose and bring focus into their planning process or marketing activity.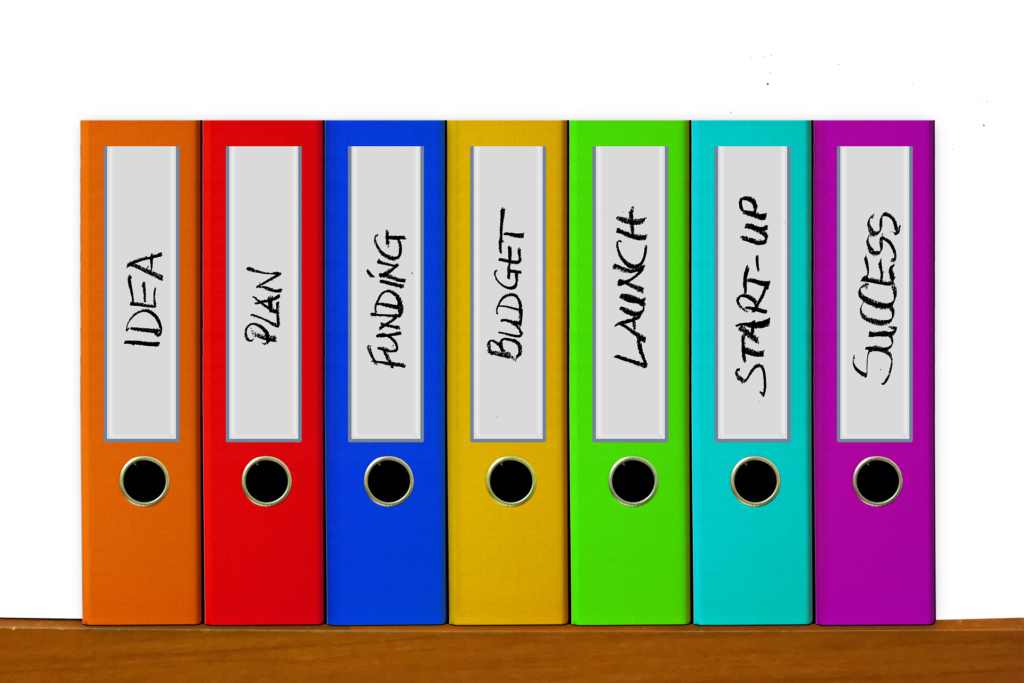 Invest just 3 minutes of your day to start transforming your business potential.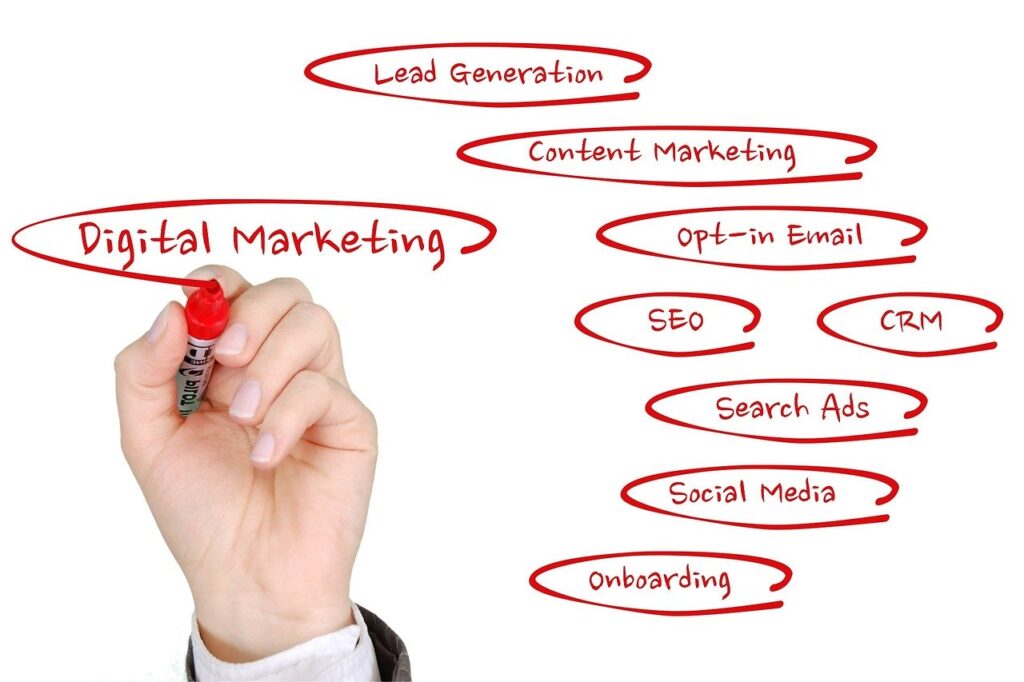 Reveal the effectiveness of your current approach to marketing in driving more leads into the business.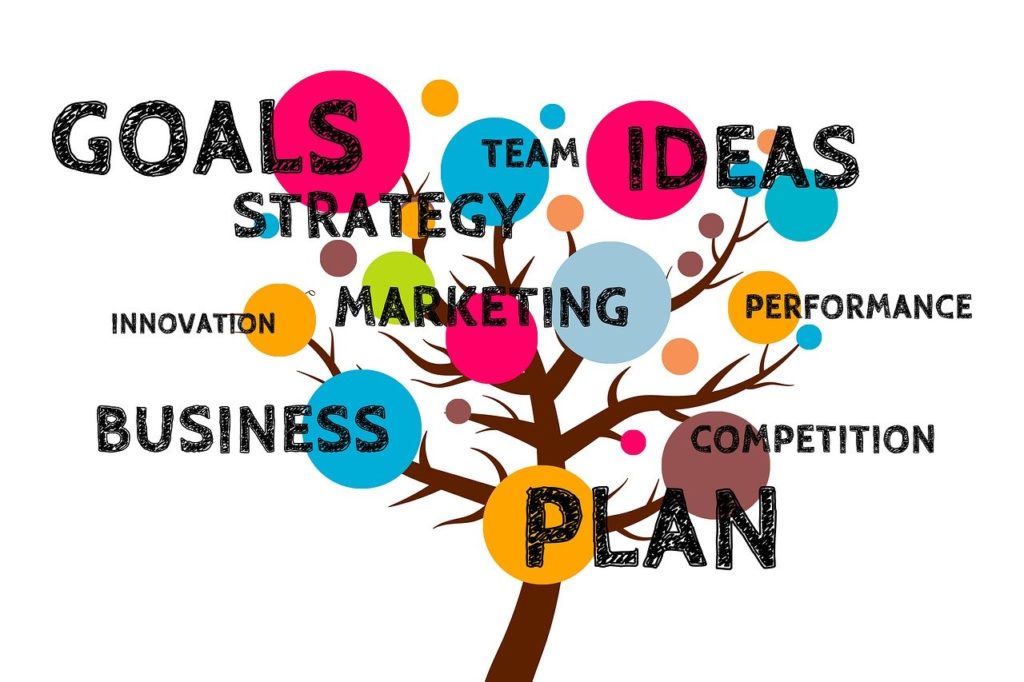 Read my series of blogs which cover practical advice, tools for Business planning and marketing strategy.