Resources
On this page you will find links to a number of tools and articles which I have created to help businesses find their purpose and bring focus into their planning process or marketing activity.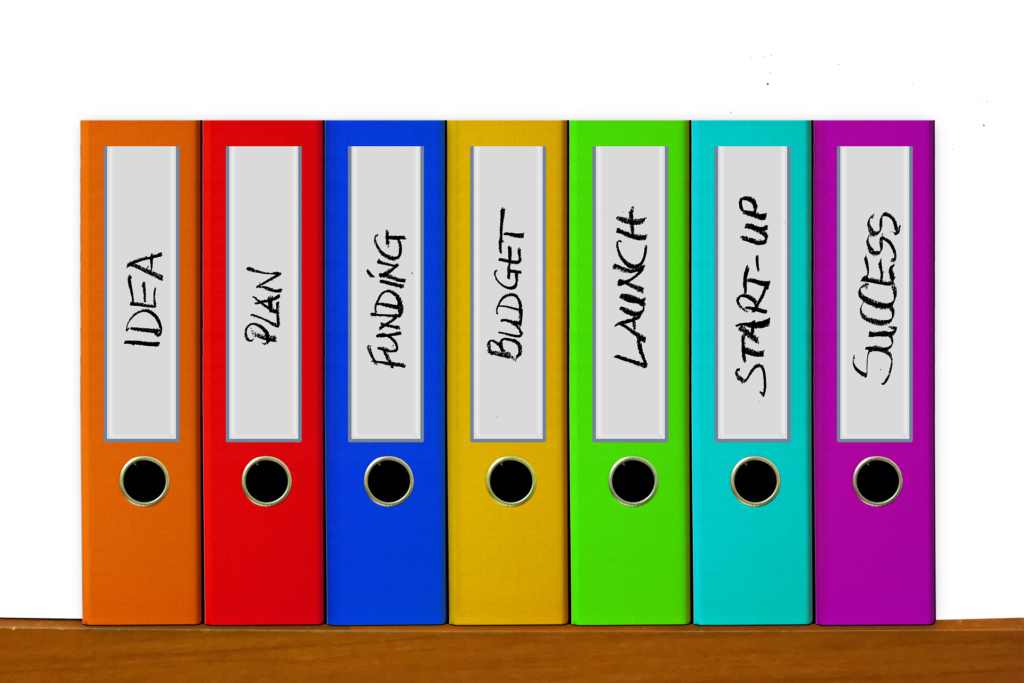 Complete a 10 short questions, to identify where to focus your planning and find opportunities to develop your business.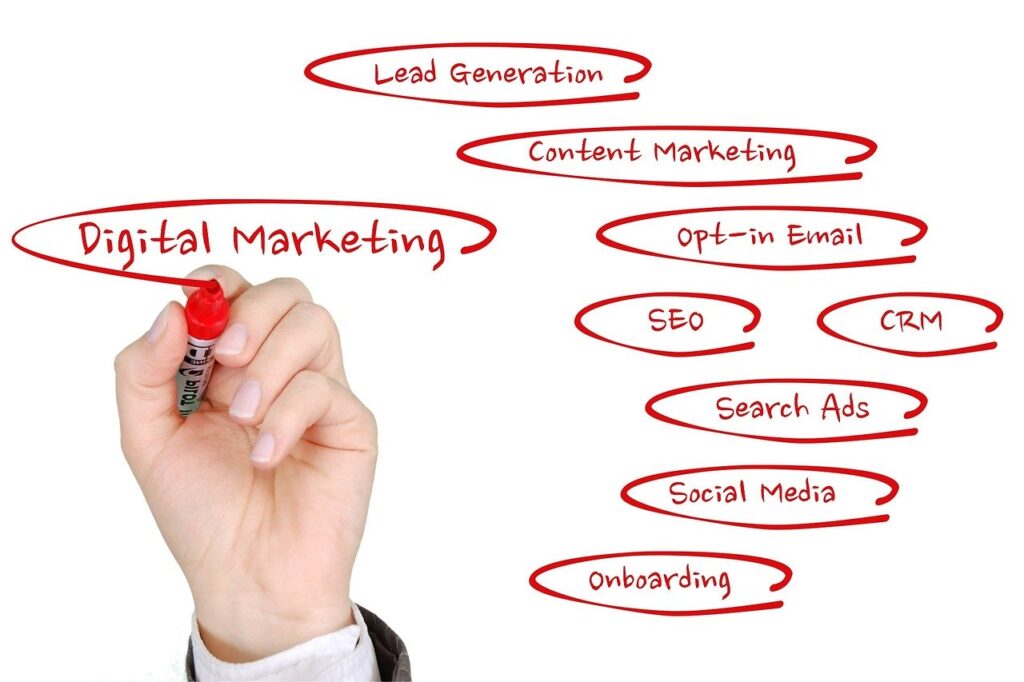 Rate 10 short statements about your marketing activity to refocus your planning and achieve a better return on your spend.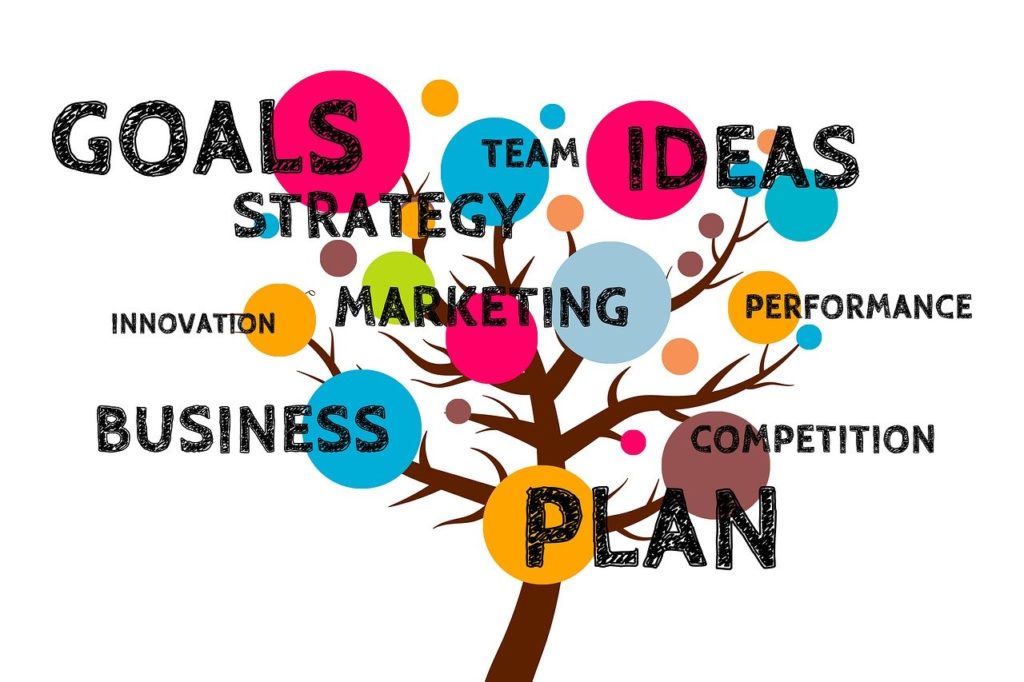 Explore the range of articles and practical tools to help you with Business planning and marketing strategy.
Lets meet up and discuss your business strategy or Marketing activity and find out how I can help you to grow your business.