Business planning and growth specialist
Helping businesses thrive through practical commercial, sales and marketing support
Are you looking to transform the success of your business ?
If the answer is YES that's fantastic! I would welcome the opportunity to assist you in driving your business forward.
With over 25 years experience of developing effective business plans, marketing strategies to deliver sales growth and improve the profitability of the businesses I have run, I will share these experiences, skills and knowledge, to bring a different perspective to your planning whilst supporting you to achieve tangible results for your business.
If you are looking to develop your business to adapt to the ever changing needs of your customers, or need help to reset your marketing plans and convert more sales, please do get in touch.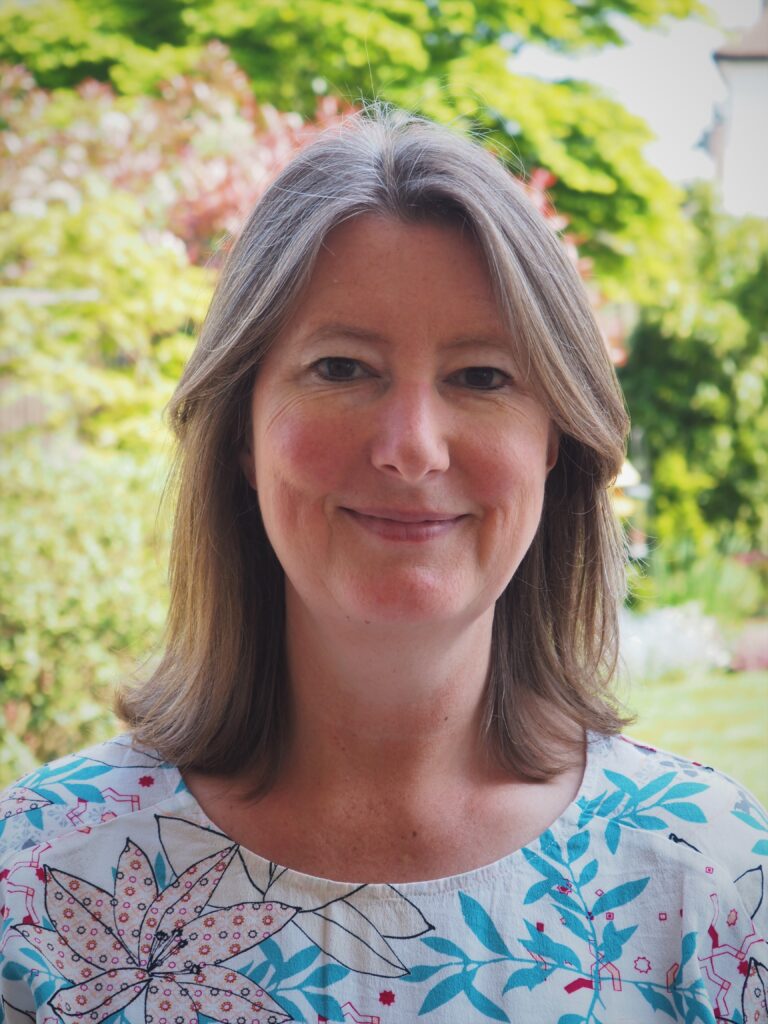 Let me introduce myself
I am driven and motivated by constantly making progress and delivering results. I believe you should never stop learning and welcome the opportunity to help others to develop their own potential or maximise their business success.
I have first hand experience of what its like to grow your own business, from the ground up and have a proven track record of returning loss making businesses into profit.
For more information about my experience and career history, please visit the About page or my Linkedin profile.
I will work with you to find solutions to the challenges you are facing, identifying creative ways to maximise the potential of the opportunities open to your own business.
The approach I take is to first understand how your business operates and the ways in which you create value for your customers. From here we will identify simple and effective strategies to help you to grow using sales and marketing tactics to engage with new audiences, gain advantage over your competitors and win more business.
I offer guidance, independent advice and practical solutions in the following areas:
Motivated by finding innovative solutions to business challenges, if you are looking for a qualified and experienced professional with a proven commercial background to help you scale up your business,

I'd love to share my knowledge and find ways to help.