About me
Based in Horsham West Sussex, I am a Fellow of the Chartered Institute of Marketing and having enjoyed a fun and varied career in the travel and leisure sector, set up my consultancy business in 2020 with the aim of utilising the skills and knowledge I gained to help others thrive in business.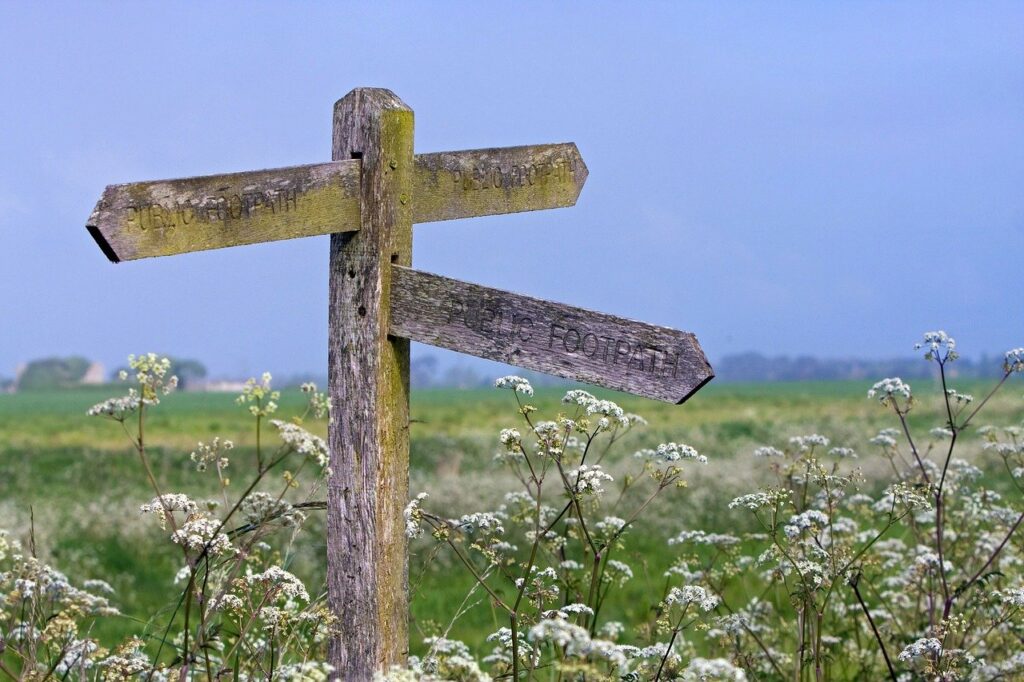 An entrepreneur at heart, I also co-founded Cognect, a tech start up offering support to people with memory loss, live independently. In 2020 I was also a founding member of The Sussex Collaborative. When I'm not working, I'm generally outside in the garden, walking or cycling around the fabulous Sussex countryside taking photo's. Given my background in the travel industry, it's no surprise that I have a passion for discovering new places around the world and have been fortunate to visit some amazing places.
My approach to consultancy
I work with business owners to support them to develop their companies and grow profitability.
We will work together to review your business challenges, create a plan of actionable solutions to be implemented and strategies to make your brand stand out from competitors, to win more business.  have personal experience of juggling the day to day running of a company, whilst managing a team and planning for growth, so know it can be challenging. 
I also understand the need to sometimes ask for help from a trusted source, and would be pleased to be that person to help you reach your goals. 
My business background and experience
I graduated from Northumbria University with a degree in Business management and am a qualified tennis coach. Throughout my business career, which spans 25 years in the Travel and Leisure sectors and in setting up a Tech startup, I have been very lucky to work within some exciting businesses. Each had their own unique challenges to overcome and opportunities to realise, which all contributed to the sense of achievement I gained from leading and growing them.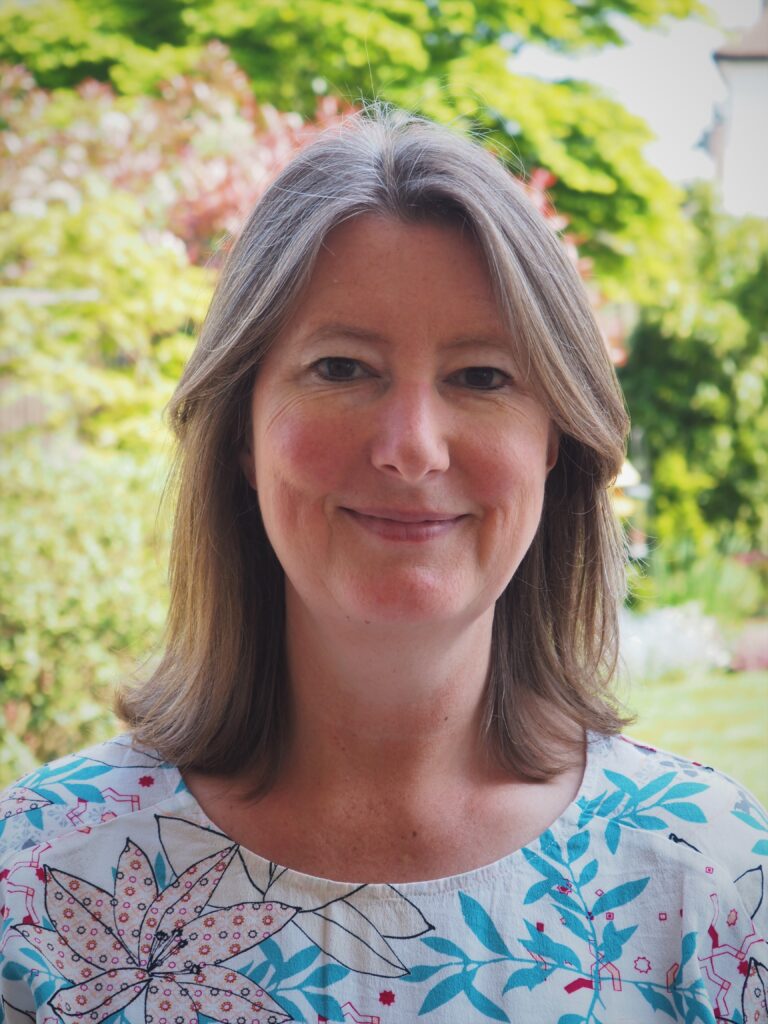 During my 15 years at TUI Travel PLC, I held senior leadership roles within a portfolio of brands including First Choice holidays, The Adventure Company, Real Gap Experience and Travelbound school travel. In each of the businesses I ran for TUI, I delivered sustainable growth, through strategic planning, growing customer pipelines via creative marketing activity and improving sales conversion. I was also instrumental in launching new innovative products to reach new markets. The highlight of my time at The Adventure Company was leading an expedition to a remote Atoll in the Pacific called Hao, where we set up temporary camp and hosted 130 astronomers over 3 days to view the Eclipse in 2010.
Working alongside some fantastic and talented people, many of whom i'm still in contact with today, I have always made it my personal goal to empower and support those within my team to grow their skills and confidence to achieve their full potential. I'm proud that several of my previous team now hold senior leadership roles and more so that they still feel able to get in touch, asking my advice as a sounding board for career moves or advice on business challenges.
More recently I led the business turnaround of COGO Leisure & Education, launching a £1m Performing Arts portfolio, ahead of the companies acquisition by a VC in 2019.
The value I can bring to your business
I have a width breadth of business experience and am known for taking a hands on approach to solving problems, making things happen and addressing barriers to progress. I have a keen eye for finding opportunities, which can easily be overlooked when immersed in the day to day. Utilising the training and development I have benefited from throughout my career, I work together with my clients to have a clear vision of their purpose. We'll focus on creating greater value, winning more business and achieving a higher return from their sales and marketing activity.
Success for me, is working with you to add value for your business and having a positive impact on your bottom line.  
For a full summary of my experience and career journey, take a look over at my profile on Linkedin